This is the site about Arrt for art-loving cats.
The site is created by Us, Zarathustra the Cat
Disclaimer
We are real. All the artworks at this site are real.
Nobody's opinion about Us, Our art or this site will ever disturb Our suprematism.
Credits
If you would like to repost any image or text from this site, don't forget to credit them as artworks by Svetlana Petrova & Zarathustra the Cat / FatCatArt.com and add the link to this site. Thank you!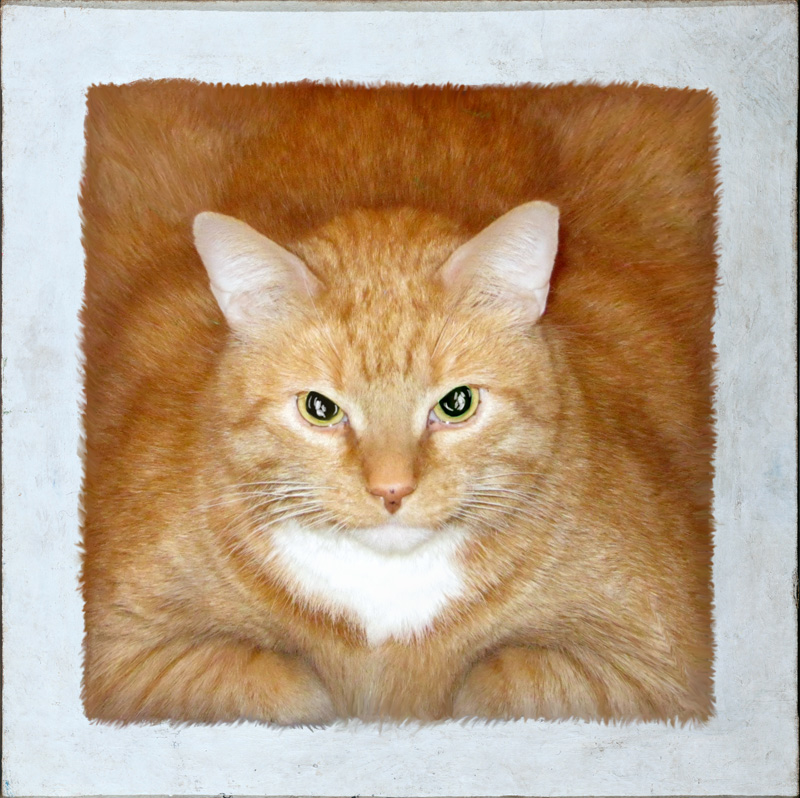 Kazimir Malevich, Red Square or Cat's Suprematism
We recommend:
0. Festivals:

1. Museums:

2. Art:

3. Charity

4. Good for cats:

5. Famous cats:

6. Cats museums