Today, meditating after delicious repast We realized that We forgot someting very important. We sould remember… but what? What? What?….
Oh, We got it! We should reveal the original version of the great Dali's masterpiece. Unfortunately at the moment mankind is aware only about one version: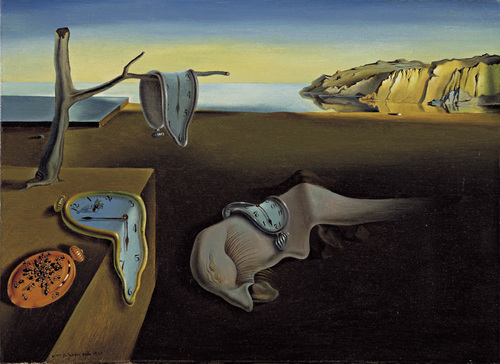 Thank you, Neopessimist23 from Japan to remind Us our noble task to make art better!
BUY THIS ARTWORK as a CANVAS PRINT or as a POSTER
Thus speaks Zarathustra the Cat

Comments
comments