We, Zarathustra the Cat, already told you, how dangerous art criticists can be, how they can damage free art development by their snobbish thinking. It was the subject of the painting "Escaping Criticism" by a famous catalan artist Pere Borrell Del Caso:
If you have a look at the commomnly known version of this masterpiece in "trompe-l'?il" (optical illusion) genre, that you can find at the Collection of the Bank of Spain, you will see that the master himself didn't manage to escape from art-criticists who thought that the painting with the cat is not serious and made Pere to paint the noble being off: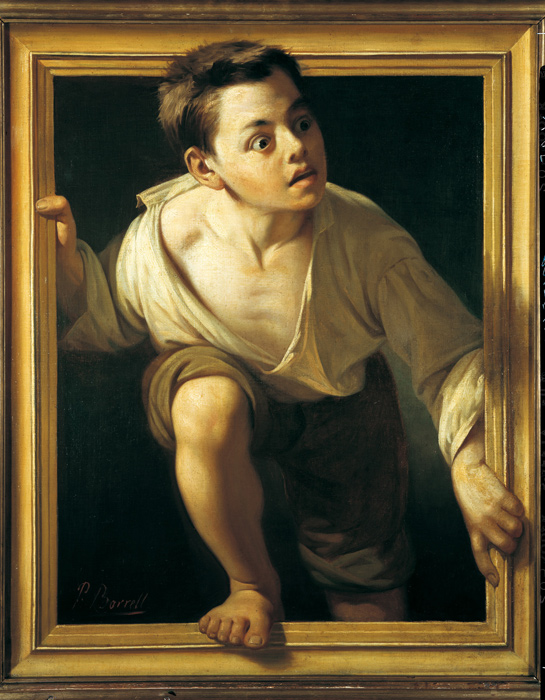 What is the subject of the painting with the weird name? May be it is a noble cat in the Nyan Rainbow Rescue Wig that saves a boy from the posessed art crticist Sadako pronouncing a magic exorcism:
Or, may be it is very simple, a boy and a cat are planning an adventure in the art critic's fridge:
Dude, did I really hear him open the fridge?
Now nobody knows.
Comments
comments