In the place where We actually live it is sunny now (if on can say about the place of internet cat that has wave–particle duality). We decided to look at the sun by eyes of great American artist Edward Hopper:
If you compare the original of the famous painting presented here to the commonly known version that you can find in Smithsonian American Art Museum, you would understand the great mystery of huge free spaces at Hopper's paintings: you can find a cat everywhere there, you should just turn on your imagination!
We, cats, and especially sunny ginger cats are always ready to shine and keep warm your Earth, dear humans!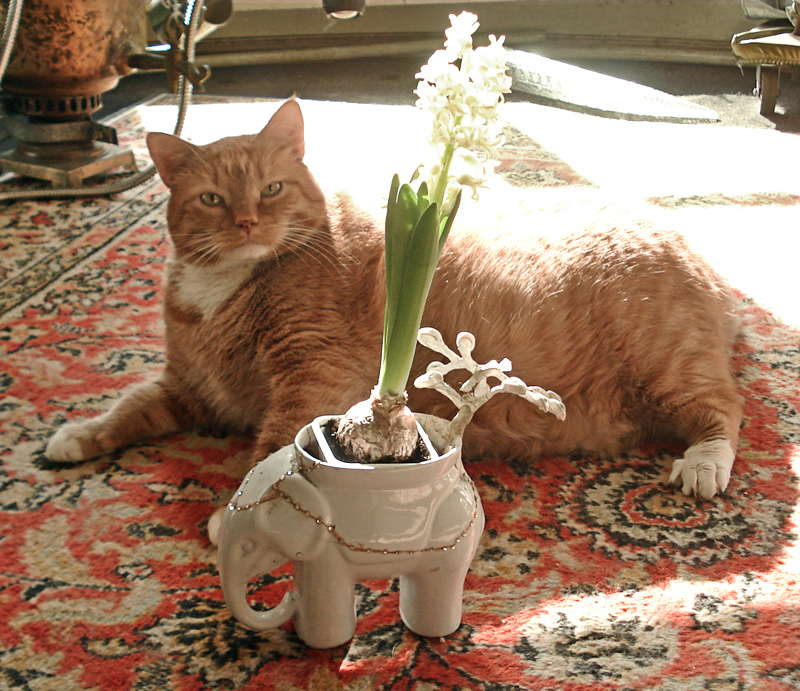 Thus spake Zarathustra the Cat.
BUY THIS ARTWORK as a CANVAS PRINT or as a POSTER
Comments
comments