Fresh odour of the miracle of nature or seductive smell of the humain's creation: what will modern enlightened cat choose? We are so gracious in our aspiration to the Beauty:
The difficulty of choice between fresh and ephemere flower beauty and not less fresh and ephemere pie taste is more evidently presented in Our cat-restored version of famous painting than than in commonly known version of Rijksmuseum in Amsterdam that you can explore in details at  the museum site: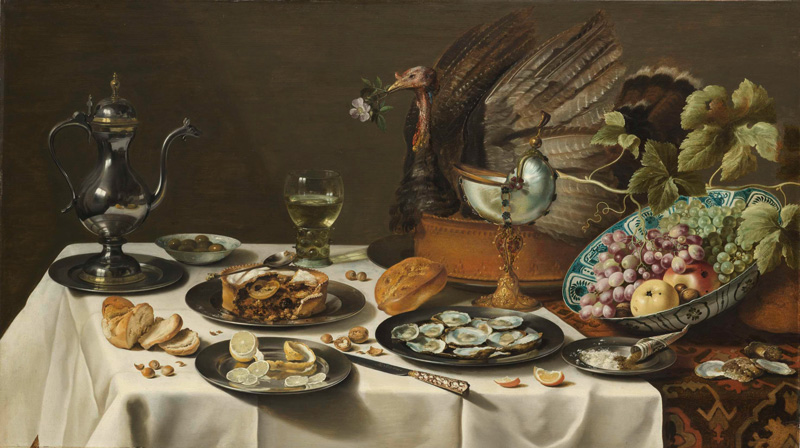 Enjoy!
Thus speaks Zarathustra the Cat.
BUY THIS ARTWORK as a CANVAS PRINT or as a POSTER
Comments
comments