Cats and beautiful girls, what can be better? Today We, Zarathustra the Cat, reveal to the world the true look of Venus of Urbino by Tiziano:
Please have a look on commonly known version of the masterpiece to be found at Uffizi Gallery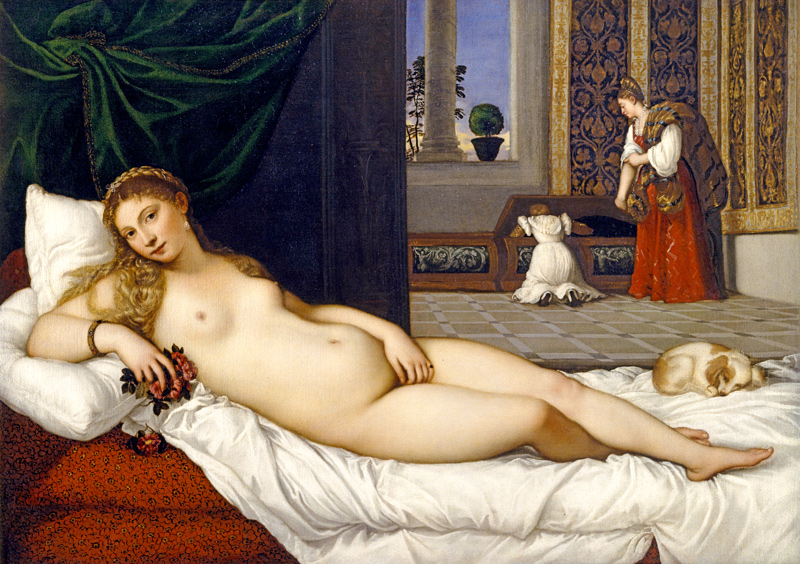 It is evidently that this beautiful lady is dreaming of a handsome, warm and soft cat!
Cats can heat you in cold winter evenings, and they also can hide all that is not for children's eyes. We, cats, served humans a lot covering your drinks as booze cats, so we can also help your movies and images to get more favorable rating!
Thus speaks Zarathustra the Cat
P.S. Note, the painting was revealed to the world on St.Valentine Day. They say that St.Valentine was a patron of animals. So in the day of all that love each other, hug your cat, caress them, give them treats and make their life happy because your cat is the best cat in the world, and you have a limited time together: a cat's life is shorter than human one. In memory of Our beloved friend Hank For Senate. Heartbreaking news came to Us that day…
BUY THIS ARTWORK AS A CANVAS PRINT OR AS A POSTER
Comments
comments