Our book "FAT CAT ART: Famous Masterpieces Improved by a Ginger Cat with Attitude" went on sale worldwide! 
The book has more than 300 pages, containing 150 pictures and Our reflections about the main thing in the world – about Arrrt. It is an English, and the text differs from those written on the site: Our humble assistant spent a lot of time correcting it. Be sure, it is high literature that goes with Our high art!

Here is the cover: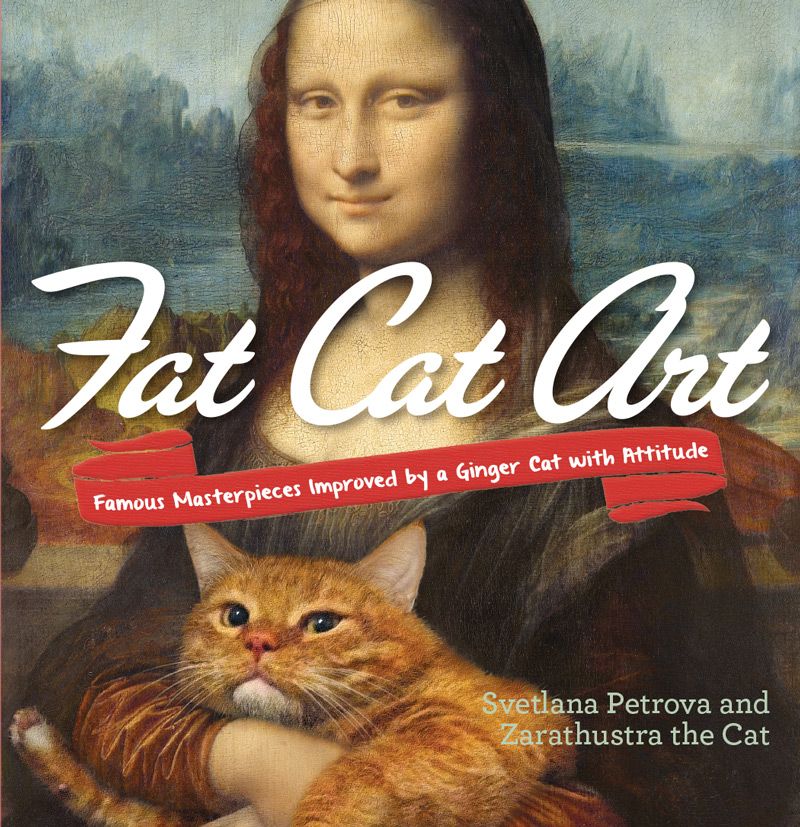 This wonderful present for cats and art lovers can be bought and shipped worldwide:
Amazon 
Amazon UK 
Amazon Germany
Amazon France
Amazon Japan
Amazon Canada
You can find it at all Amazon sites throughout the world
If you are in the USA, you can buy it also at Barnes & Noble, Books-a-Million, Hudson Booksellers, Indiebound, Powell's, Walmart.

Our publisher Penguin Random House send Us a book for Our noble approval: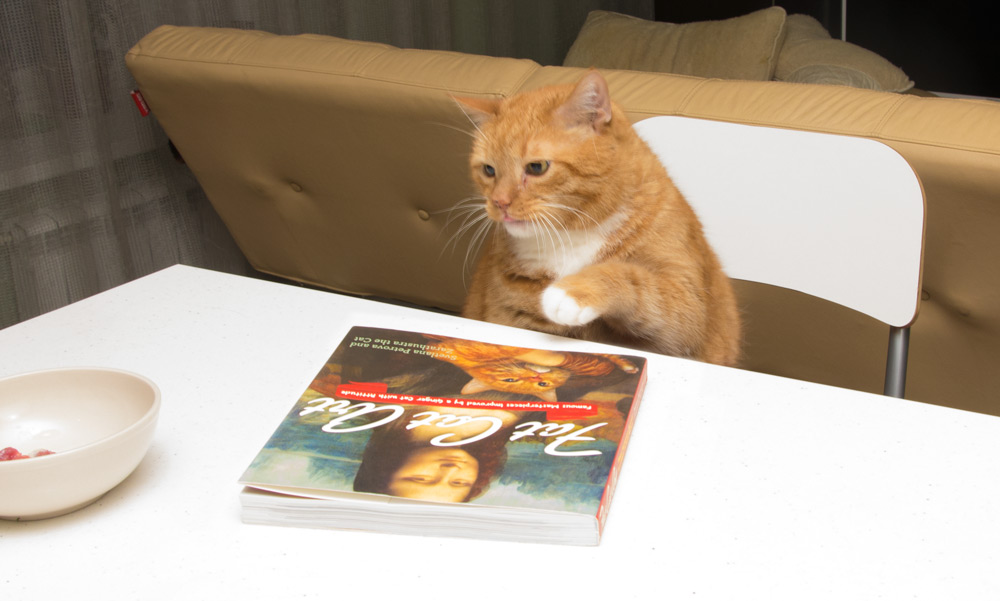 We approve it! We love the cover with the title embossed and covered with varnish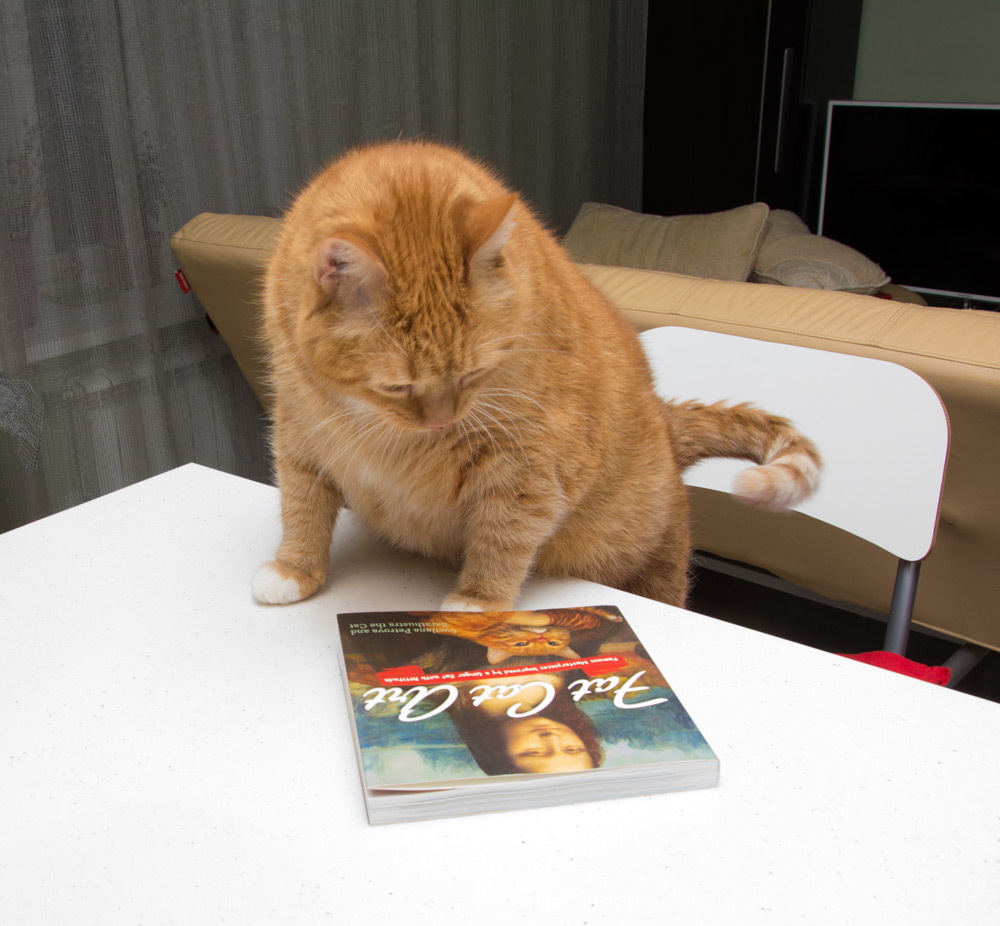 The printing quality of colored illustrations is excellent! you will enjoy offline the images you know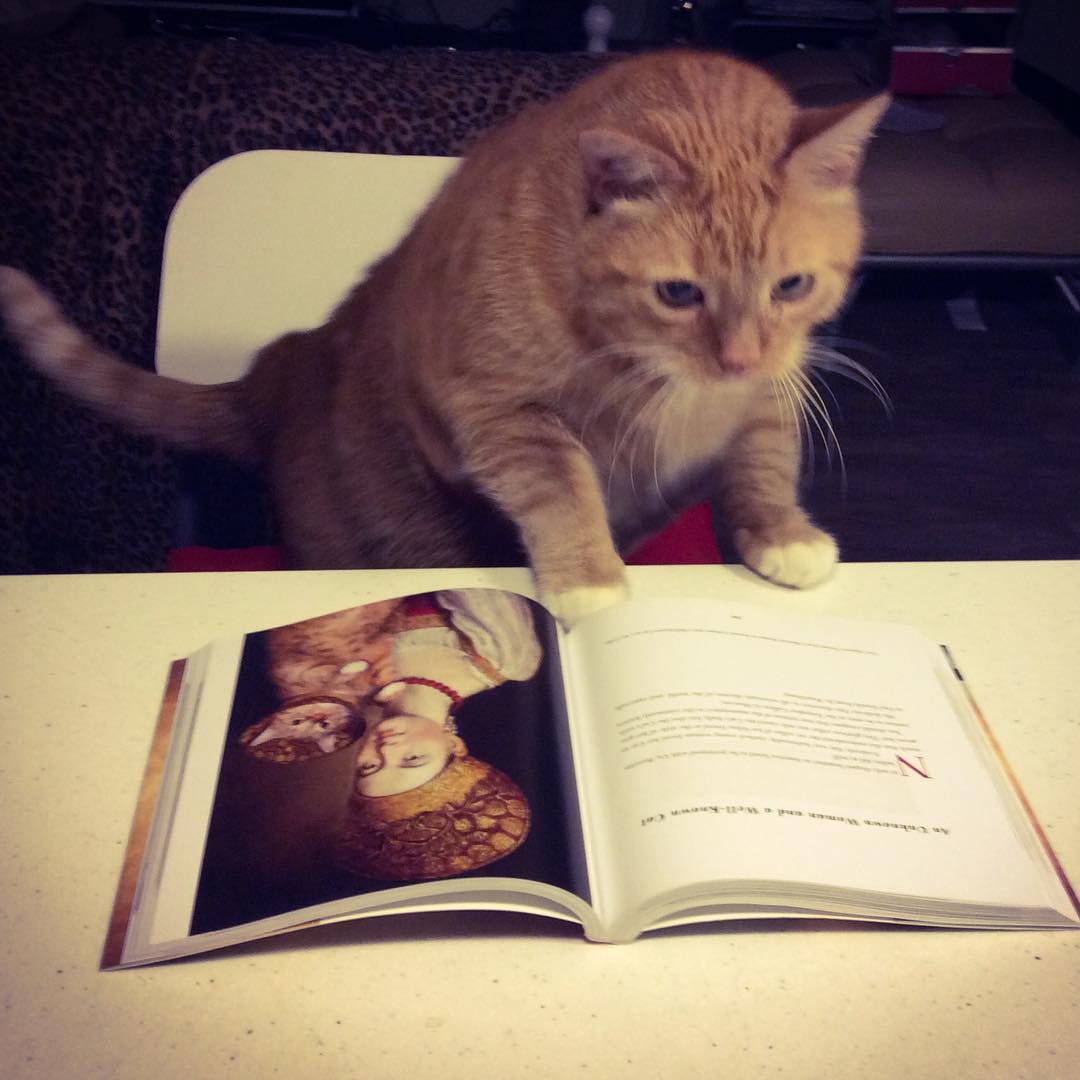 and you will find something never seen before!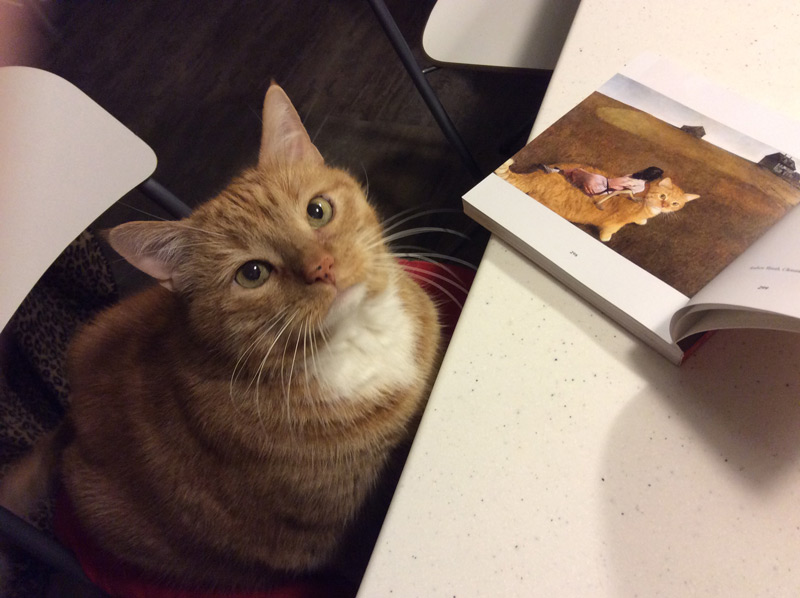 If you would like to read a more extended review, you can read what a wise cat says: "I give his book a "4 Paws way up" rating"  – that is the resume of it!
And watch this video review of the book by Paste Magazine, They call us "genius"


We think that the problem of a gift to somebody you love is already solved, isn't it?

Thus speaks Zarathustra the Cat
You can buy the book directly from Amazon.com right meow:

Comments
comments