Guess what is the most amusing entertainment during the season of feasts and carnivals?
Of course, it is feeding your cat a lot of tasty things!
Famous Dutch artist Frans Hals once painted Us when a company of merry humans at Shrovetide, aka Pancakes Week, suggested Us various fishes and sausages, and, of course, Our beloved shrimps!
Now you know the thrilling secret: why We grew so fat!
The true version has 10 main differences vs. the commonly known version, it contains much more tasty food
Even a guest from another painting came to join Us at the table! Who knows this man?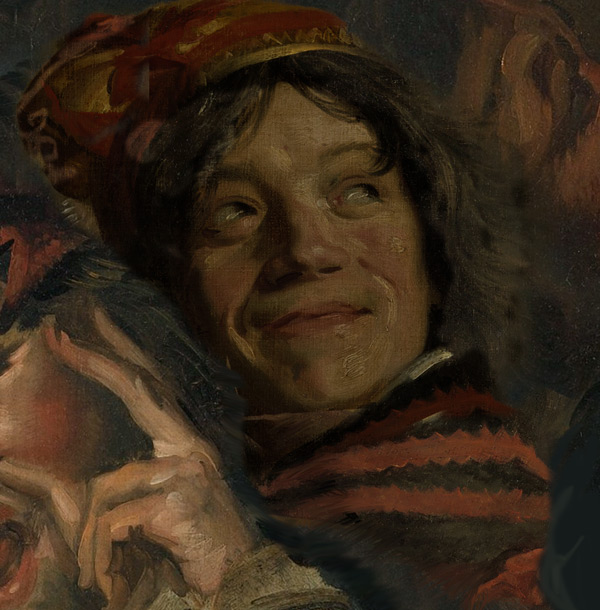 Who finds all the 10 differences, may you give 10 shrimps or other favorite treats to your cat!⁠
Just compare this true version with the commonly known one, to be found at the Metropolitan Museum in NYC:
Do you think that humans there are selfish? In the 17th century, cats were not allowed to sit at the table with humans, that is why Hals hid his masterpiece till the times where humans would not dare to prohibit anything to their cats.
These times came!
But please, be accurate with feeding, Shrovetide cannot last all time!
And thank you, dear Metropolitan Museum, for allowing everybody to download your high-resolution images of paintings from your collection!
Thus speaks Zarathustra the Cat
BUY THIS ARTWORK as a CANVAS PRINT or as a POSTER
Comments
comments